Veteran Disabled Hockey Organization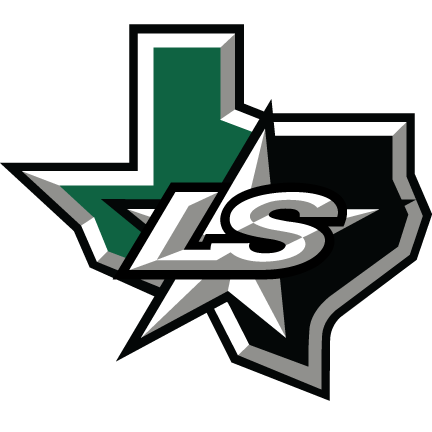 We are a Tier 1 501c3 USA Disabled Warrior Hockey Organization called the Lone Star Warriors. We are dedicated to helping veterans heal through the sport of hockey. We partner with many local and national charities to help bring awareness about the struggles soldiers go through with disabilities and how our organization helps them overcome these issues. Currently, we work closely with the Dallas Star's Foundation, Dallas P.D. Hockey, Dallas Fire Hockey, The United Heroes League, The Dallas Stars Alumni, and many more. Our organization is the only Tier 1 Warrior Program in the state of Texas playing and competing in national tournaments, local charity events, and leagues throughout Dallas.
Big Money Charity Cornhole Tournament
We are looking for sponsors!
-custom boards and bags
-team registration included
SideLine Swap offers new users $10 in credit if they sign up using our code. This helps us purchase gear and uniform items for players. We highly recommend signing up if you have a hockey player in the family!